Plagiarism Detection
The Journal of Dynamics, Monitoring and Diagnostics uses the Similarity Check service provided by Crossref and powered by iThenticate to provide editors with a user-friendly tool to help detect plagiarism. Results returned by the software may be used as a criterion for the analysis of the manuscript by the editorial board and may eventually result in a rejection due to plagiarism and/or duplicate publication.
The CrossRef Similarity Check uses iThenticate originality detection software to identify text similarities that may indicate plagiarism. It does this by comparing manuscripts with both a web repository and the CrossRef database.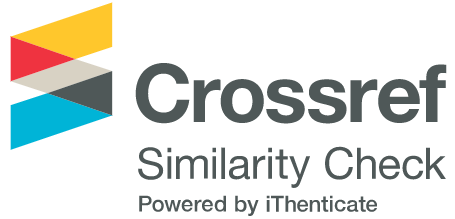 Recommended reading
· CrossCheck Plagiarism Screening: Understanding the Similarity Score
· Self-Plagiarism: Is it Really Plagiarism?