IoT-Based Wrist Band for Women Safety
Keywords:
arduino, Google lens, IoT device, micro camera, sensors, women safety
Abstract
In the modern world, women now have tremendous success in every field. They can play, learn, and earn as much as men. But what about safety? Do they have the same secure environment that men and boys do? The answer is "NO". Women and girls have been subjected to numerous incidents, including acid throwing, rape, kidnapping, and harassment. It is common to read a lot of news like this in newspapers every day. These incidents make women feel unsafe in this society. Our freedom came a long time ago, but women still lack complete security in this society. All women cannot fight or shout all the time when some danger is happening to them. What can the physically challenged person and Children do? To make women feel safe, we designed "Wrist Band" using IoT for women safety. As the sensors sense information from the body, it will always update the information such as pulse, temperature, and vibration to the well-wishers through the Blynk app.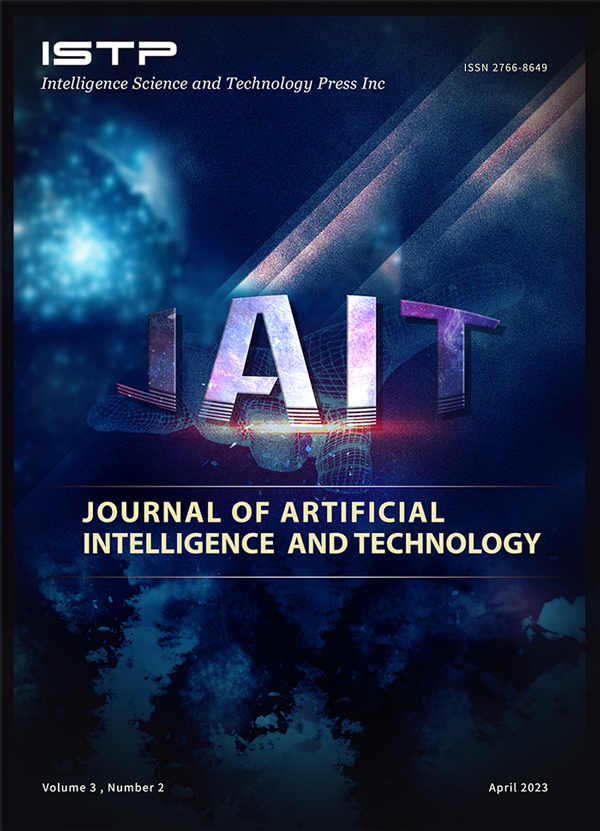 How to Cite
V.Ebenezer, J. Uvaana Falicica, M. Roshni Thanka, Baskaran, R., Celesty, A., & Sejal R Eden. (2023). IoT-Based Wrist Band for Women Safety. Journal of Artificial Intelligence and Technology, 3(2), 69–74. https://doi.org/10.37965/jait.2023.0179
Section
Research Articles
License
Copyright (c) 2023 Authors
This work is licensed under a Creative Commons Attribution 4.0 International License.