Research on Miniaturization Trend of ChatGPT Technology Model
Keywords:
class ChatGPT model, miniaturization, practicality
Abstract
Miniaturization and micro-miniaturization are trends in technology models, such as ChatGPT. These trends have the potential to enhance the practicality and professionalism of the model, as well as making them more widely accessible. Consequently, more individuals and organizations can leverage these technologies, and their impacts can be significant. Notably, miniaturization and micro-miniaturization can decrease the size of the model and the computing resources required, thus resulting the widespread use and development of artificial intelligence technology. Moreover, they can boost the speed of model operation and training efficiency, thereby improving the practicality and efficacy of applications. Ultimately, this trend will have a profound impact on diverse fields, including scientific research, education, coaching, medical care, and daily life.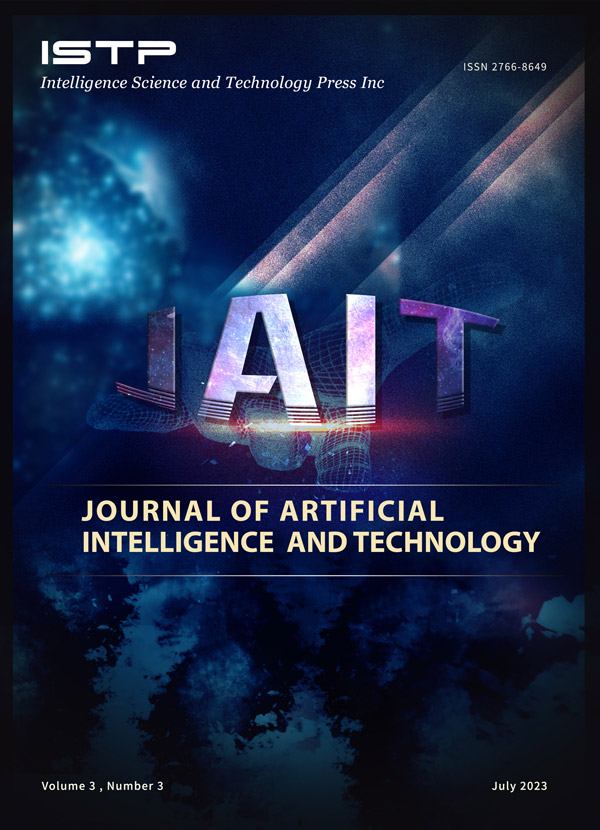 How to Cite
Shi, X., Du, X., & Song, X. (2023). Research on Miniaturization Trend of ChatGPT Technology Model. Journal of Artificial Intelligence and Technology, 3(3), 95–99. https://doi.org/10.37965/jait.2023.0298
Section
Research Articles
License
Copyright (c) 2023 Authors
This work is licensed under a Creative Commons Attribution 4.0 International License.